Services
At Family Funerals, we help you to:
Organise a funeral service that is right for your loved one
Turn your thoughts and feelings into a fitting eulogy
Mourn their death but celebrate their life
---
The Funeral service
The service can take any form you wish.
We can meet you at your home to discuss the content and format you would like. Among the things to think about are:
The venue
Who will speak
Music, readings and poems
Any hymns or other songs
Any prayers or other religious element
Flowers and other tributes
Charitable requests
This is a service for you, your family and friends. The form it takes is entirely your decision. We are happy to make suggestions and to give you as much or as little guidance as you need. We can conduct the service for you and co-ordinate the speakers and music on the day. If more than one family member or friend wants to speak then that's fine. If anyone would like something read, but doesn't feel able to do it themselves, then we can do it on their behalf. We will co-ordinate any religious element that is to be part of the service.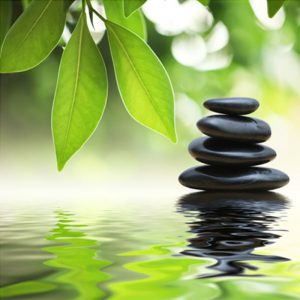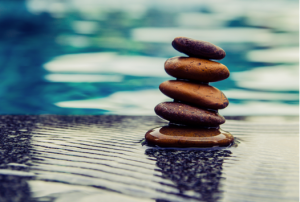 The Funeral Director
We would normally leave it to you to appoint a funeral director, and in conjunction with them, book the crematorium or other venue. If you would like us to suggest a funeral director, and work with them on the arrangements, we are happy to do so.
Venue
This can be wherever you choose. If you decide on the local crematorium then you may want to book a 'double slot.' Such an important occasion should not be rushed. You may prefer to have a short church or cremation service and to hold a memorial service elsewhere.